HERSHEY / DAGOBA - October 2016
Traveled to rural cocoa plantation in San Juan de Cheni, Peru.
TARGET / GOODWEAVE - March 2016
Traveled to New Delhi and Panipat, India as well as Hong Kong and Guangzhou, China. Visited multiple rug and fabric factories, as well as schools and local communities.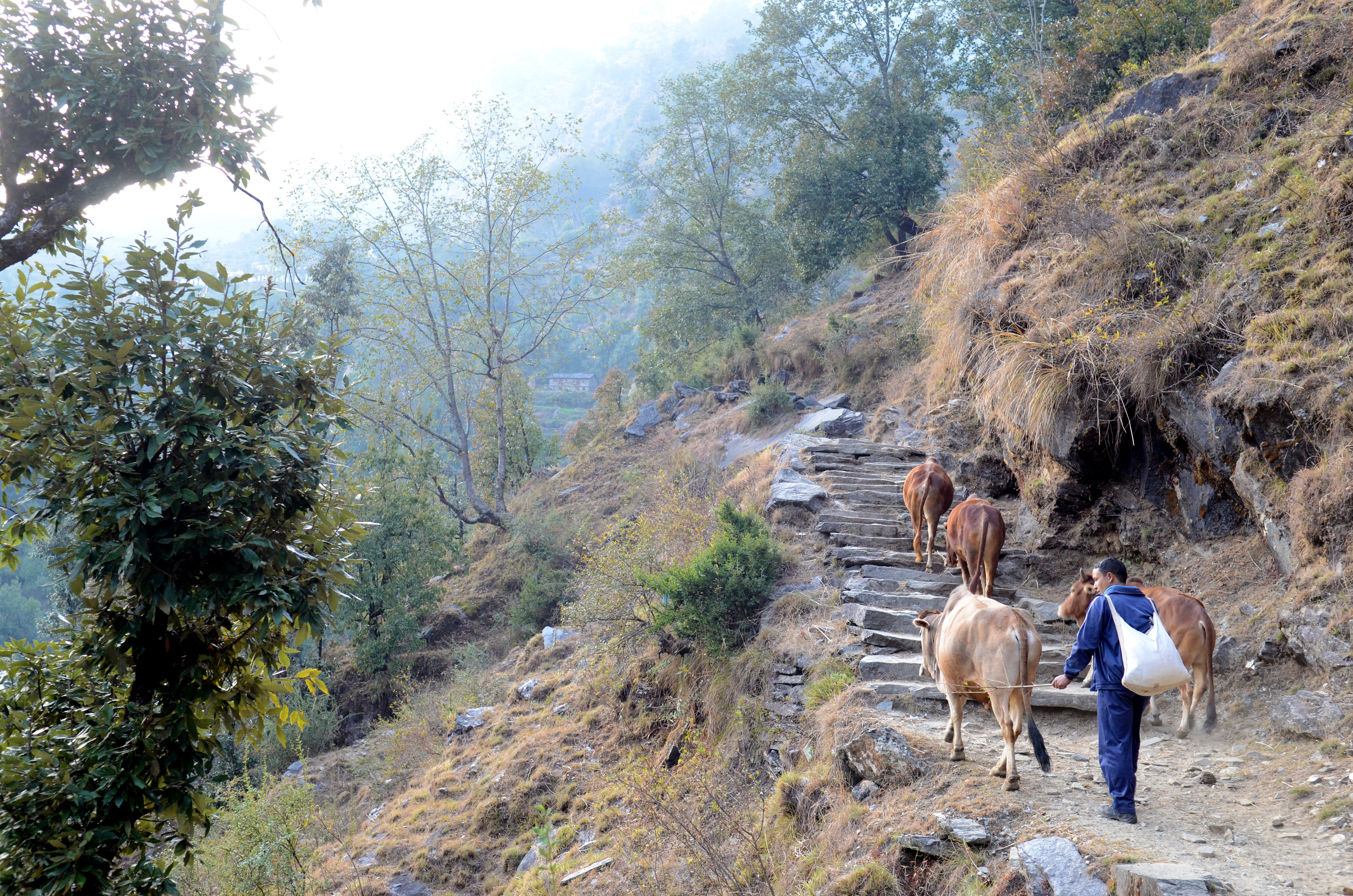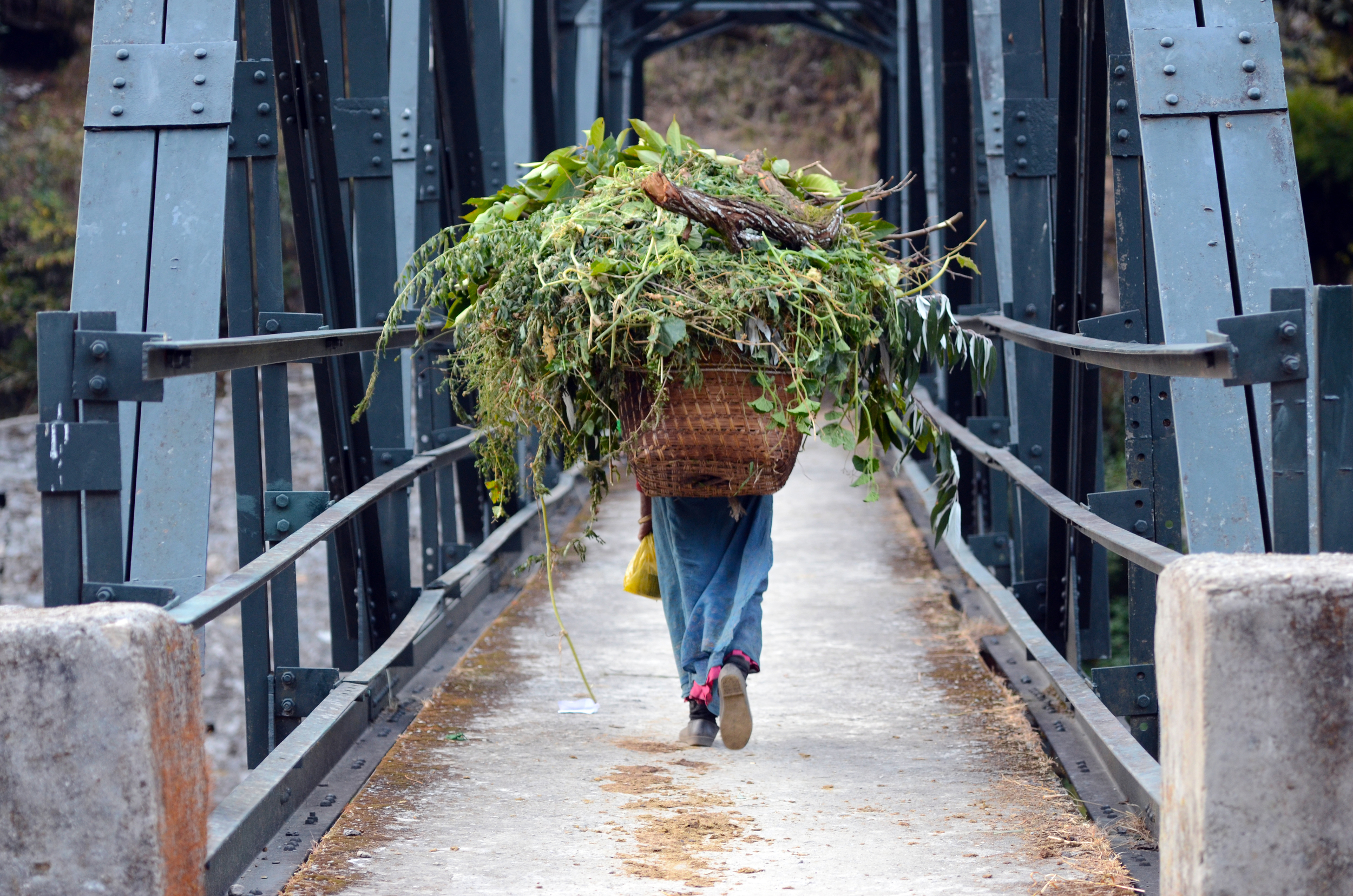 ANN Inc / VILLAGE WAYS - December 2015
Traveled to New Delhi for a look inside a garment factory, and then on to a remote area of northern India to capture stills for a multi-day shoot, chronicling the women of the village of Supi.